The Honor Roll
Honoring the best in beauty, skin care, lifestyle, wellness and more on our blog.
I tried acupuncture for the first time about two years ago and I have been hooked ever since! It helps me relax, feel balanced and glow from th...
Read More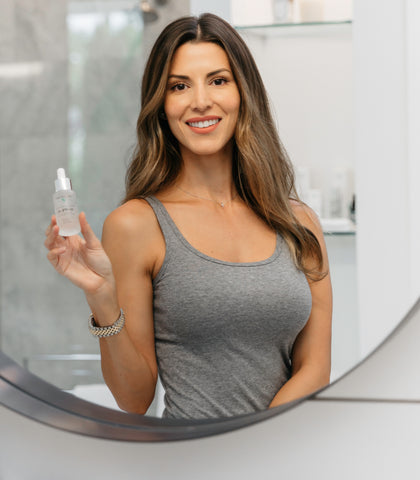 Habits for maintaining youthful skin beyond your 30's.
Read More