Ingredients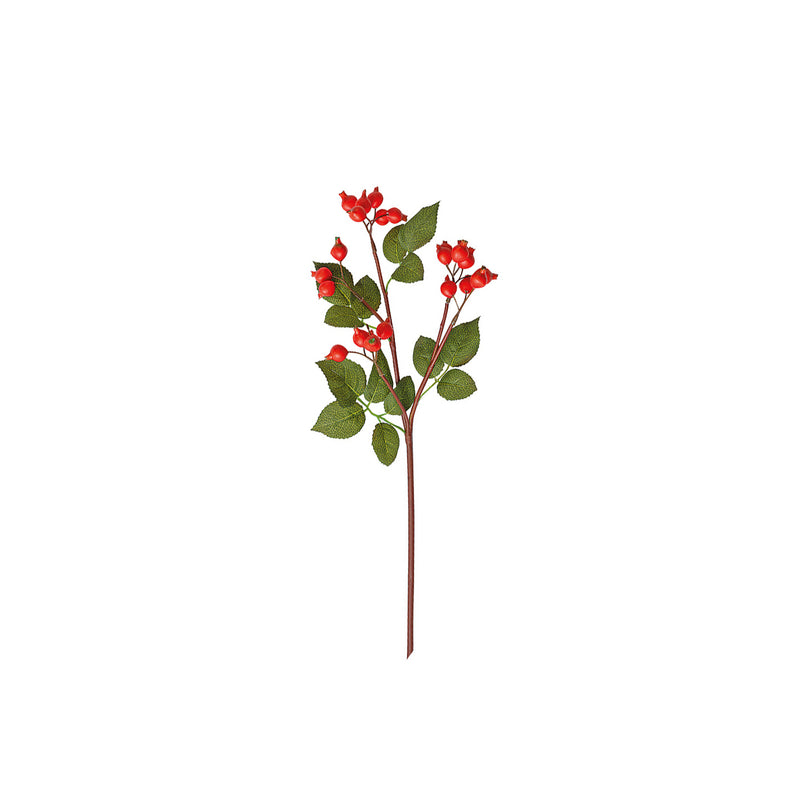 ROSE HIP SEED OIL
Extracted from the seeds of the wild rose bush in the Andes mountains, it is a rich source of Vitamins A,C and E that not only nourishes and regenerates skin, but also work together to provide powerful anti oxidant protection.
CAT'S CLAW BARK
An herbal medicine found in South America, and used in Peru for centuries, which has been shown to have remarkable anti inflammatory and healing properties.
MORINGA
Leaves of the Moringa oleifera plants are found throughout the Dominican Republic and its skin rejuvenation properties have been known to natives for hundreds of years.
COFFEE
Coffee is a South American staple, and has powerful anti oxidant activity. Its extracts have been shown to improve fine lines, wrinkles, pigmentation and overall skin appearance.
PAPAYA
This tropical fruit is widely used throughout the Caribbean, Central America and South America for its skin healing properties. In addition to protecting the skin from UV damage, papaya is said to make the skin glow.
SAGE
Wild sage was is found in Spain and was eventually brought to Latin America because of its multitude of uses. It is legendary for its numerous health benefits, including its powerful antioxidant properties on skin.